Apologies for the lack of posting. We are crap.

So, I have this THING for acid wash stuff. I have no idea what acid it is they use, or if they even use acid and its just a cool branding idea, but I like the results.


























(Topshop, Miss Selfridge, American Apparel)

Looks like I'm not the only one.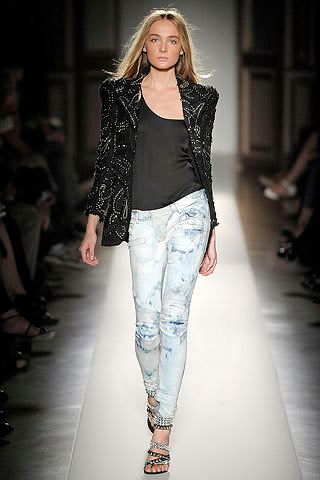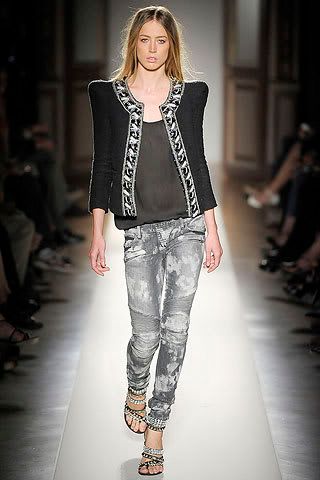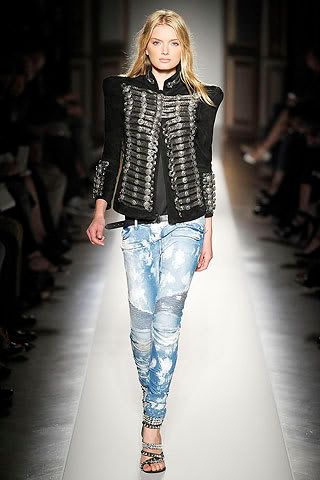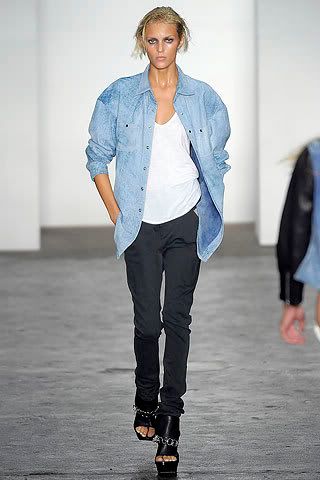 (Of course, Balmain, Alexander Wang Spring 2009)