I think Halloween is officially my third favourite time of year, it's my favourite "festival" (or whatever, blah) by any means. I don't really know or care about the story behind it, all I know is it's fucking great to mash a load of fake blood onto your face and get slaughtered (ehh get it?!) with your pally pals. Now, I know fancy dress isn't everyones cup of tea, but it IS mine, and I take it with milk and 2 sugars tar. Whether you go the whole hog and come in some elaborate costume that took 7 hours and the help of your entire family and street and neighbouring town to attach to you, or you just stick on a hairy mask and go BOO, I have equal respect. It's all in the game, and if you play it, then you'll know how good it is.
Here are some snaps of the 2009 halloween adventures, ranging from distant Margate, to Canterbury Cathedral City/home, to some place in London. Enjoy, you bunch of paganistic bastards ... (please don't correct me on my inaccurate historical knowledge of halloween)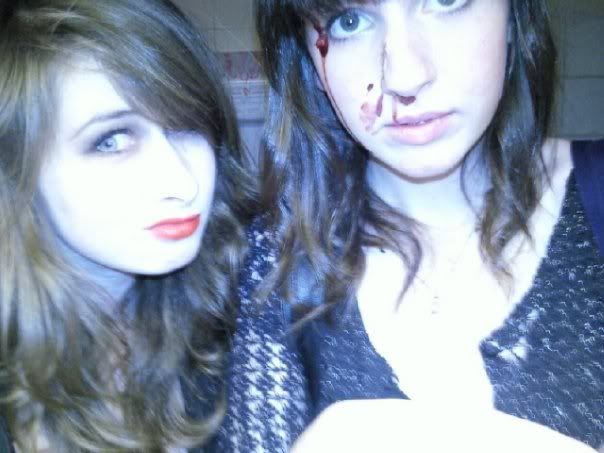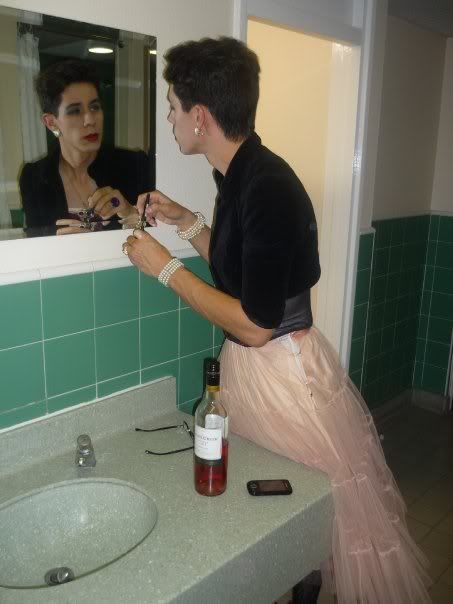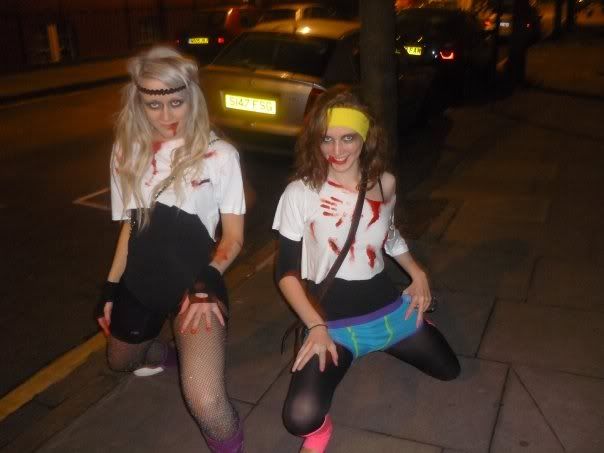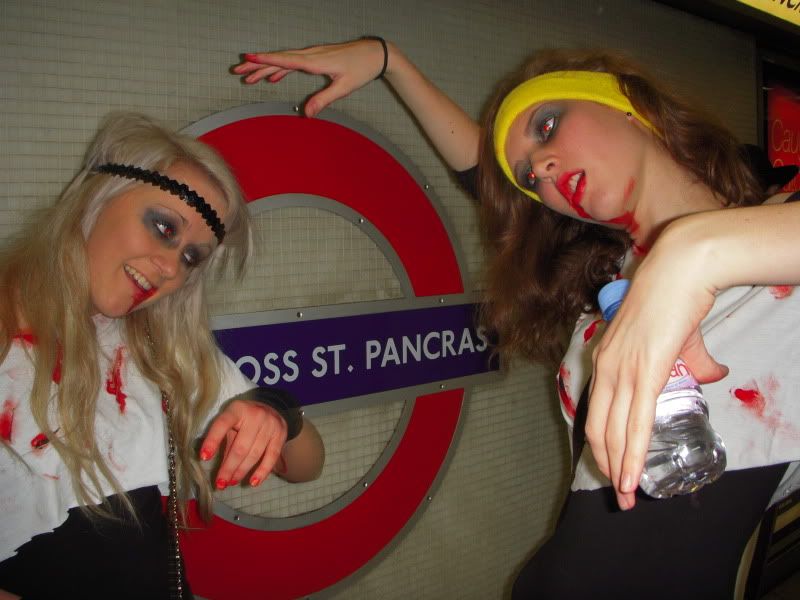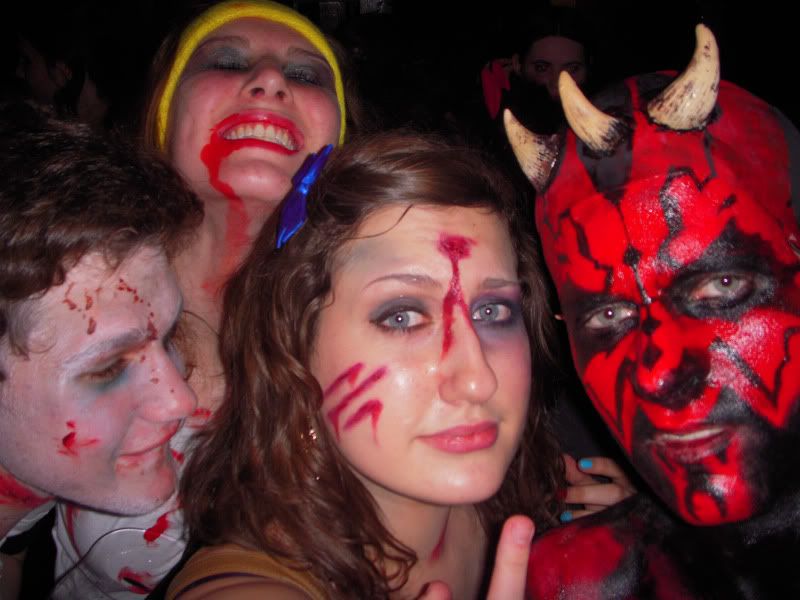 And some inspirational photos from an American Apparel party that looks decidedly cooler than anything I could come up with (via
Platform
)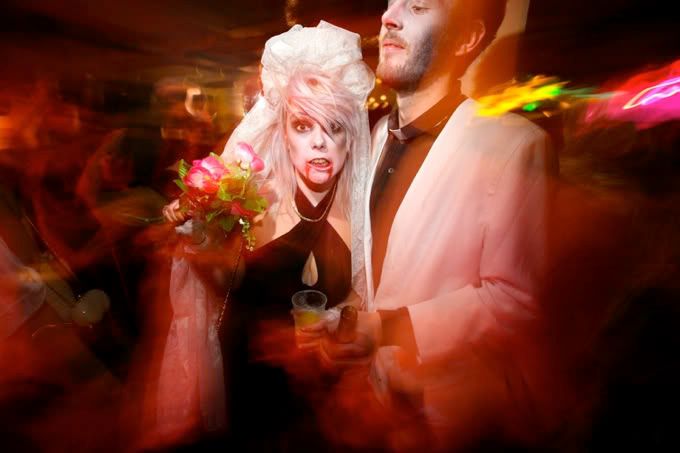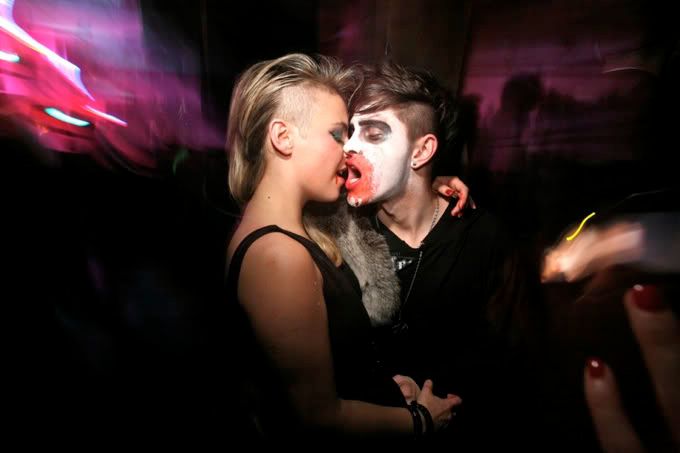 One last thing, I Iike this song.
THANKS