A pick of some make-up looks I've been experimenting with. I'm SO excited about the colab with Hello Kitty and MAC. In saving up for February.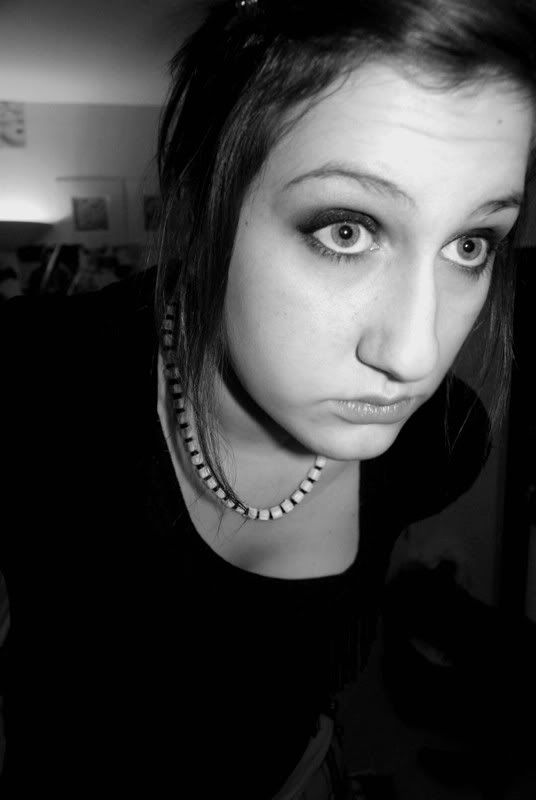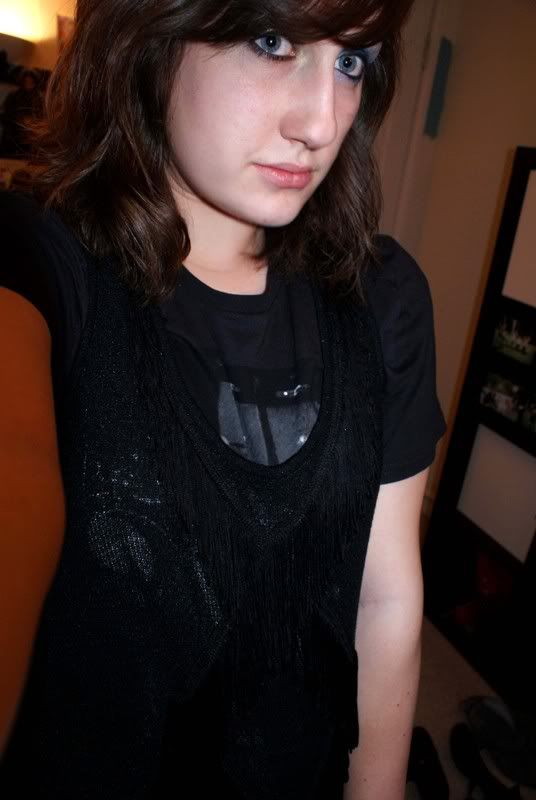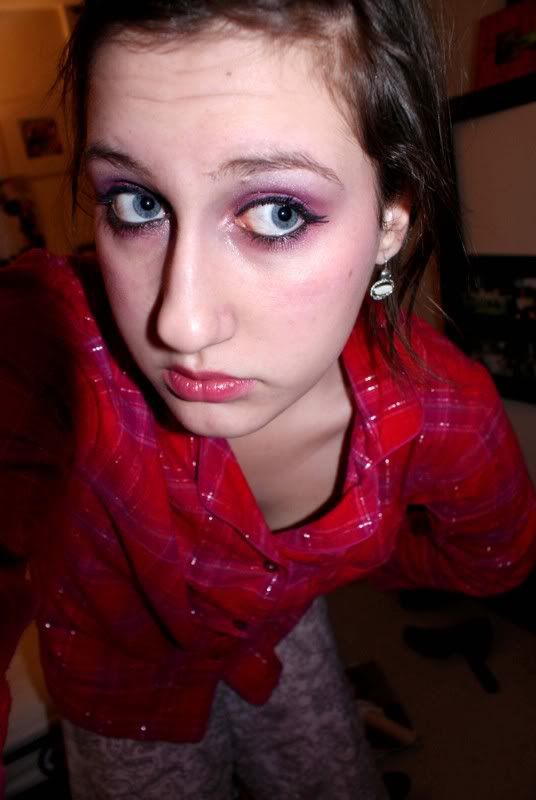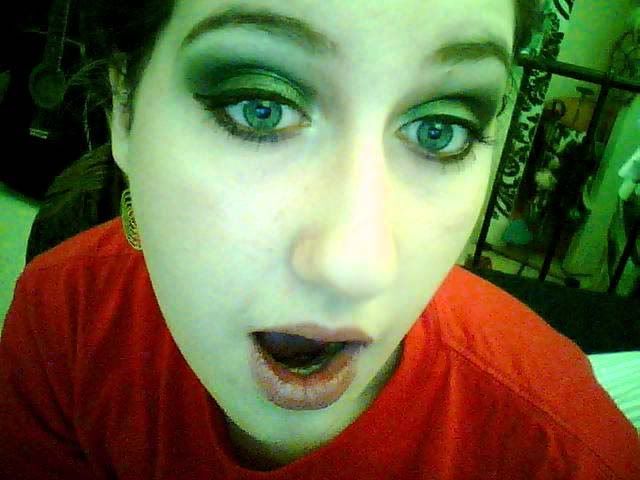 Also I've been listening to
Lady Gaga
's album, The Fame. It's all the same but it's very girl power while grinding. Also shes preeeeety fierce lookin'.