The designer's spring collection was kept fairly simple with occasional embellished extravagances.
Apparently featuring 90s power dressing themes without the shoulders and bad hair. Definitely something special in this collection, produced whilst Kayne was expecting her first child, power indeed :)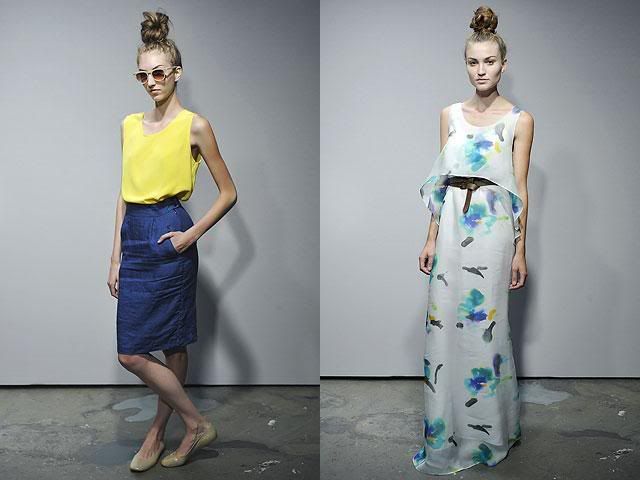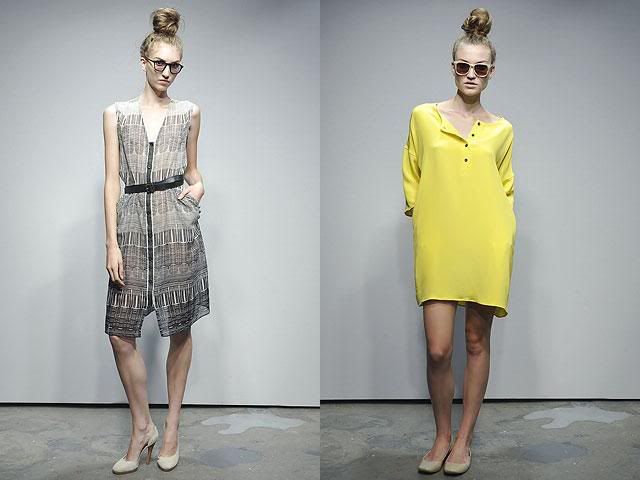 Now I should concentrate on some maths revision ... but I don't mind, an extra revision class at school tomorrow will be including lots of chocolate and takeaway pizza! Work is tough ...