Last night I settled down for
a film rental
I was slightly dubious about. But who knew, french rom coms are actually funny.
Audrey Tautou is amazing ... and I have discovered she is set to play Coco Chanel in the film
Coco avant Chanel
, or Coco before Chanel, set for 2009.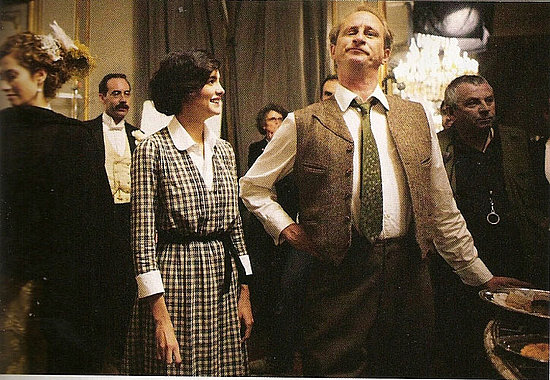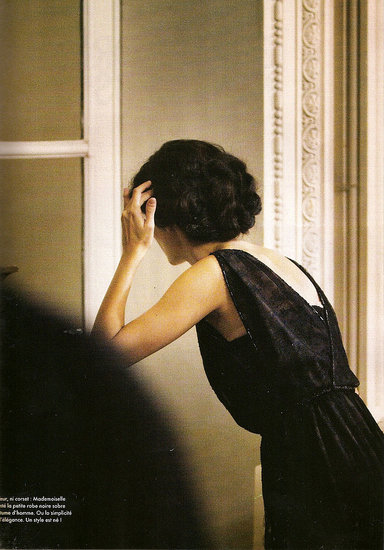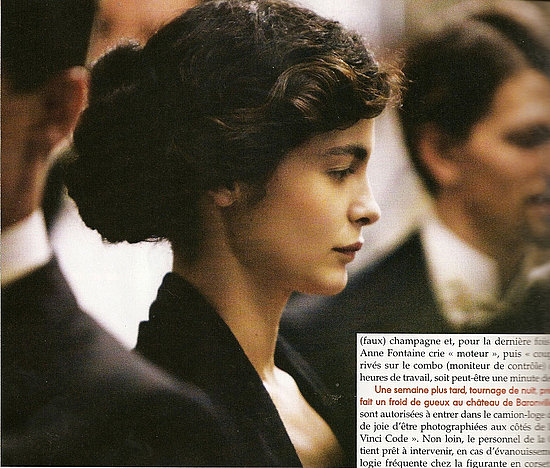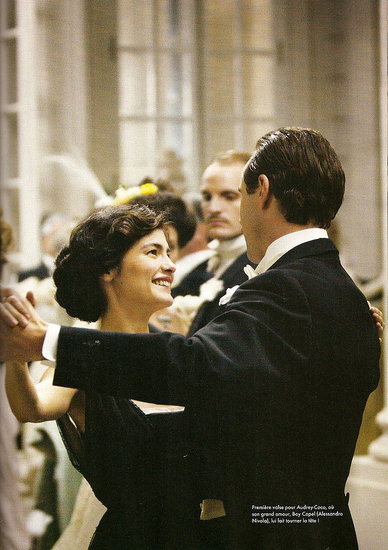 Apparently, Karl Lagerfeld is recreating her original wardrobe for the film. Oh my.