There's a significant element of guilt and trampiness that lingers with me after a shopping spree in the notorious Primark, but when I've just bought an entire outfit for £17.50 I can hardly complain. So, here's a couple of things I wisely acquired today. Yeah there is more.
Love and forgiveness ...
Anna
(All from primark apart from the bag and scarf tied to the bag.)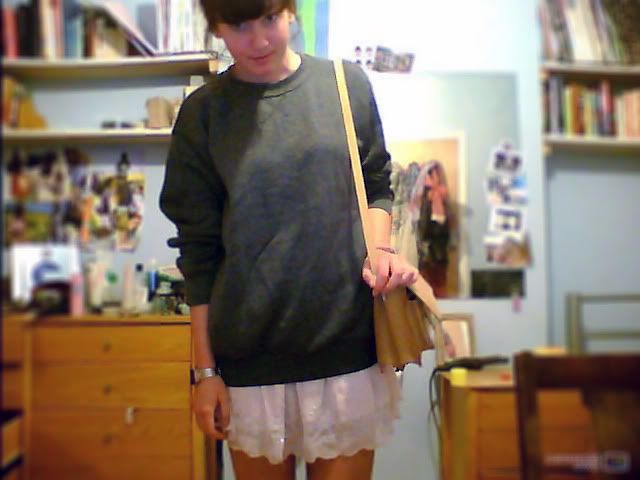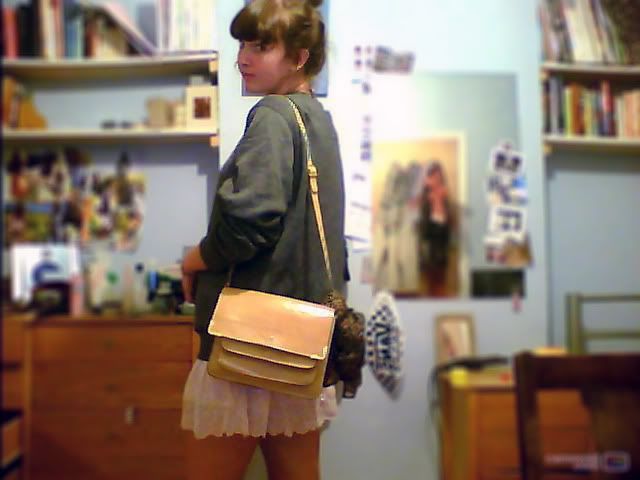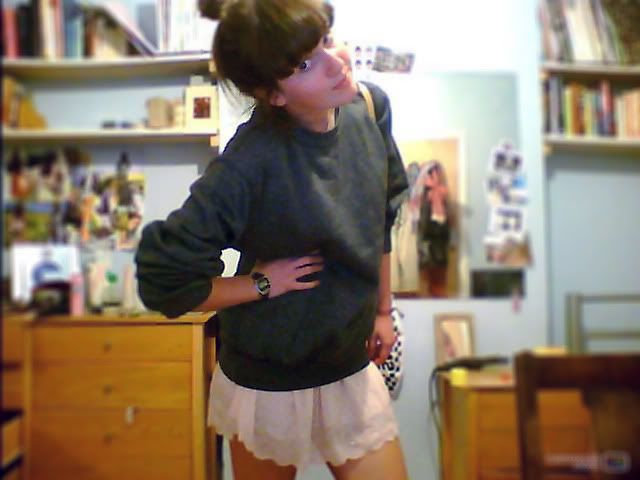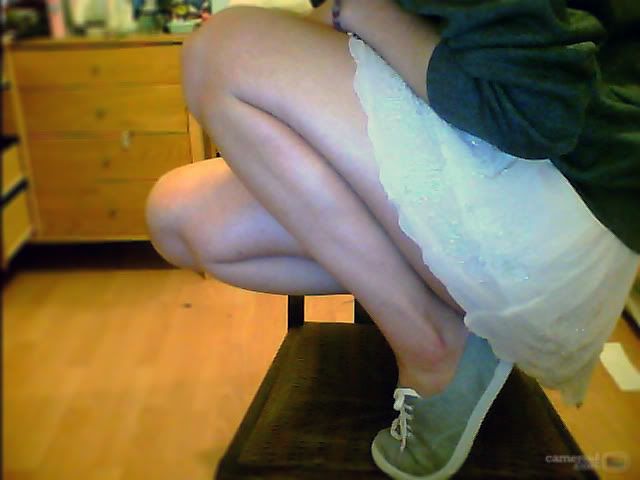 P.S. the cute little keds are already breaking :(, as is the skirt. You have been warned.