Hi this is Katy, remember me?
Just jokes.

So what's been happening in my life ... not a whole lot really. My only interesting fact is I now own (kind of) my own house in North London. Swanky eh. And recently (the past few days) I really like the sixties. In a face way. As in I like the faces in the sixties. Like Edie. Edie Sedgwick. We in the UK had Twiggy, the USA had Edie. She was all bizarre and interesting but in a mundane way. But man was she fucked up. You have to be fucked up for people to be interested in you I think. It adds a certain ... je ne se quois. Well Andy Warhol was interested in her ... for a time anyway.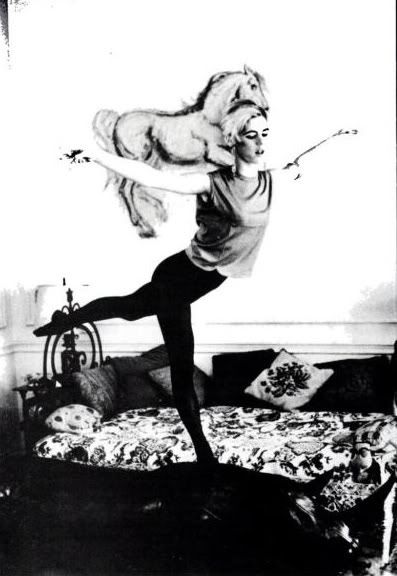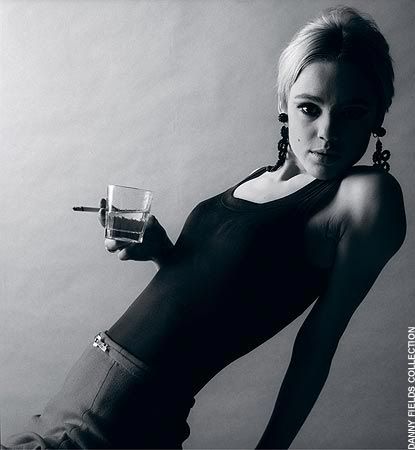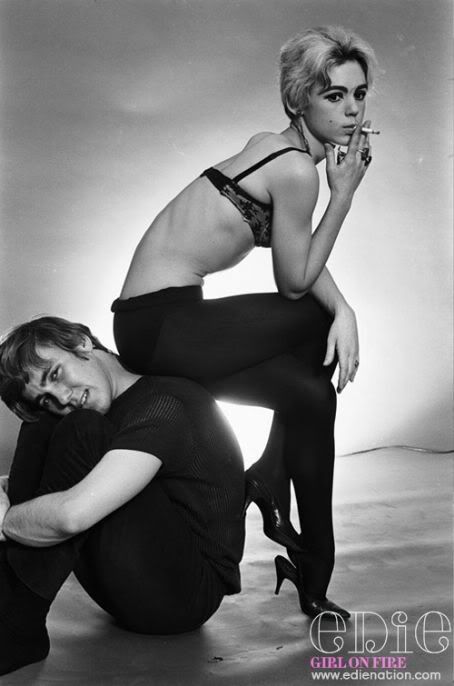 This is part of Andy Warhol's film, in which she stars. It's not so much a film as just film of her. It gets strangely hypnotic considering it's just some bird putting clothes on and talking about jack all.

And this is just a good video of how to recreate her make-up, which I have secretely been doing. Hitting the town in this get up would probably end up in all manner of abuse. I predict. LET'S TEST IT OUT.

"
They serve like a mockery in way of reality because they think everything is smiles and sweetness and flowers, when there is something bitter to taste. And to pretend there isn't is foolish."
Over and out.
Katy
xoxo